0
0
Nothing makes my little photographer heart go pitter pat more than "Belly to Baby" sessions. It's such a wonderful honour to capture life milestones for my clients (and the fact that I get to snuggle babies doesn't hurt!).
I thought I'd combine the images from both sessions in to one blog post – a little before and after, if you will!
Enjoy!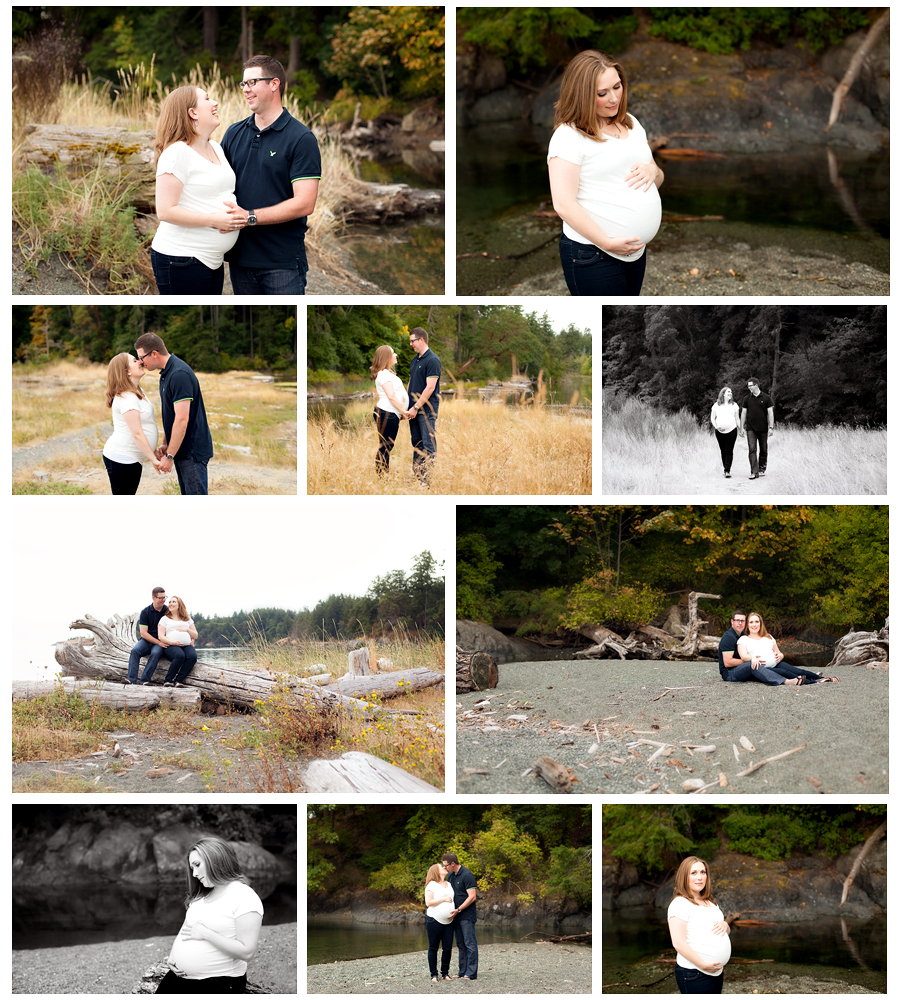 Isn't Miss E the sweetest? She was such a good little girl during our shoot!