0
0
In this busy and hectic world it is so easy to take the things for granted – the roof over our heads, the food that we eat, the cars that we drive, the beautiful city we live in. This month's Life & Lens project is centered around the idea of being thankful, and was a wonderful opportunity for me to pause and think about the things that I most appreciate – my family and my friends. I am truly blessed to have so many amazing people in my life, and I thank each and every one of you.
Take some time today to reflect – what are you thankful for?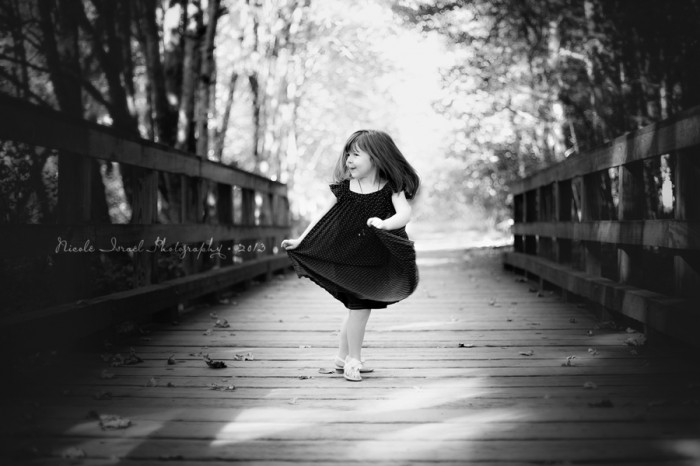 Head over toChristi's site to continue on with the "Thankful" circle, and don't forget to leave a little love!